When attempting to connect your bank account to Privacy, you could receive one of the following error messages: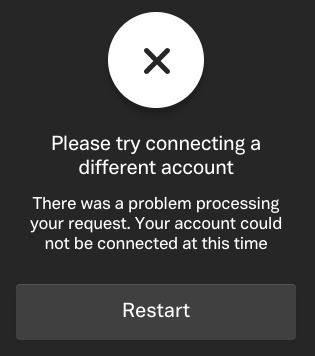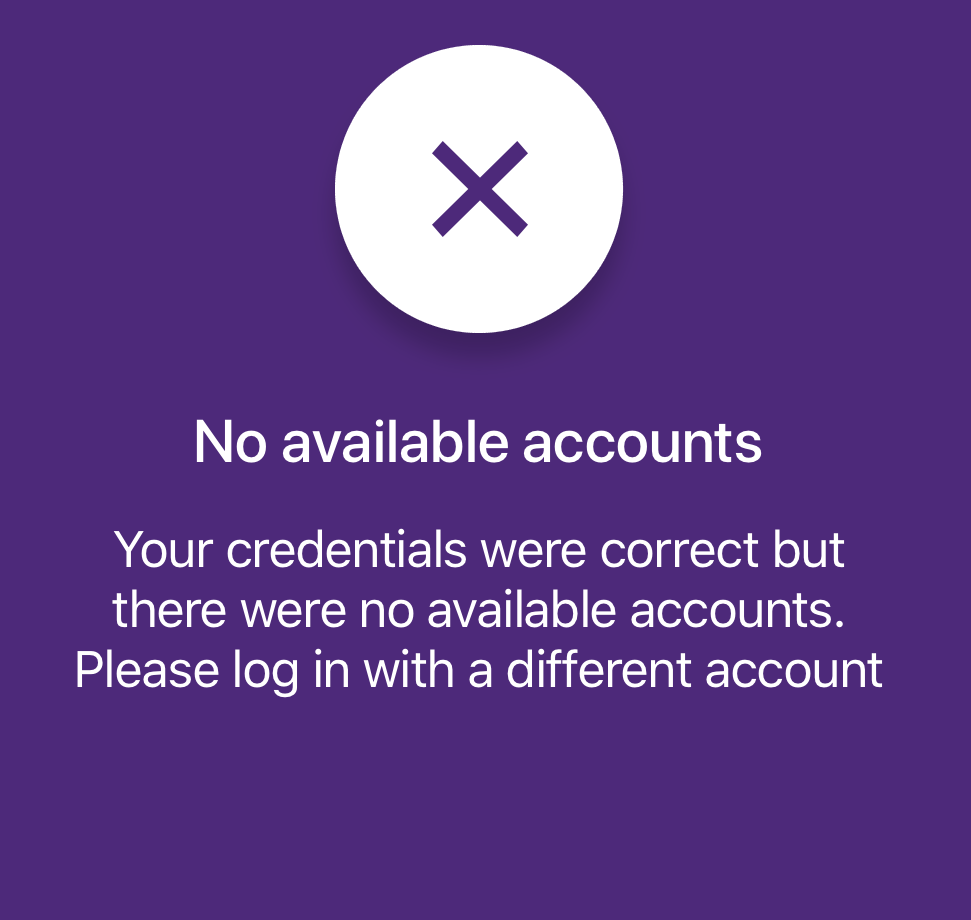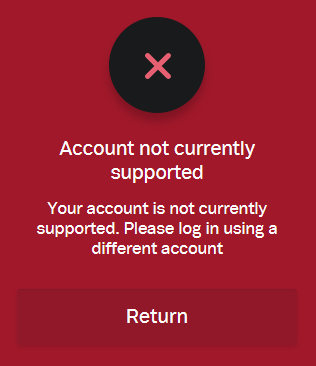 This means we're unable to support this particular account at this time, but we can still get you set up with Privacy!
Check out our guide to connecting your debit card for more information.
---
Already tried this? Reach out to support@privacy.com with the name of your bank/credit union and we'll work to get your funding source connected another way.