When attempting to connect your bank account to Privacy, you could receive one of the following error messages: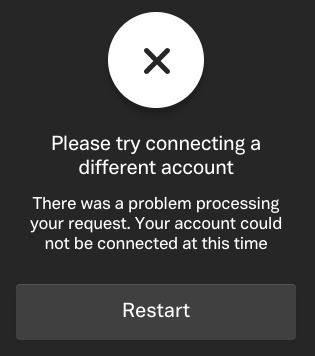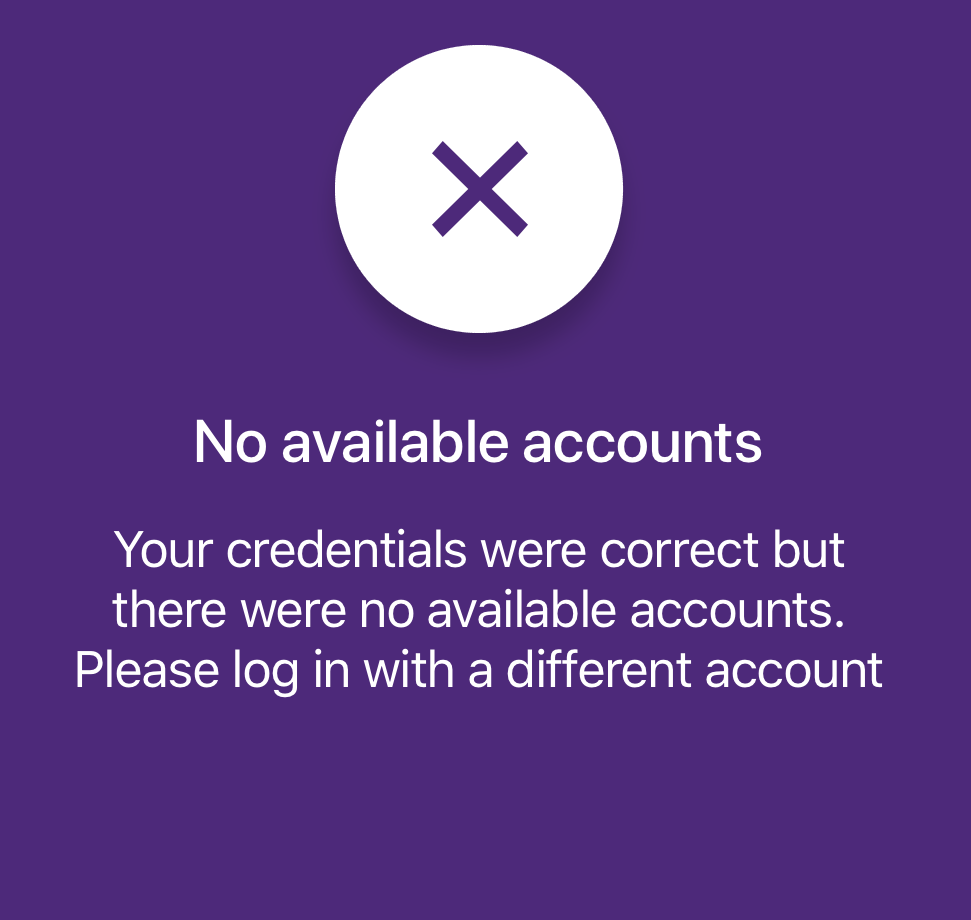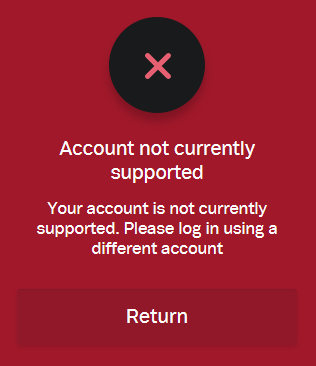 If you see these or any other errors, we recommend reaching out to your bank for assistance to make sure there are no issues with your account. If they're unable to assist, this means we're unable to support this particular account at this time, but we can still get you set up with Privacy!
Check out our guide to connecting your debit card for more information.
---
Already tried this? Please write to us using this submission form!