Connecting a bank account is one method of funding your Privacy Account.

Here's a step-by-step guide on how to add your bank.
Step 1: Choose "Add your funding source" from the account settings page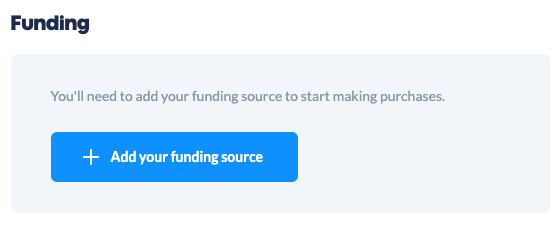 Step 2: Select "Bank Account" and choose "Connect Bank Account"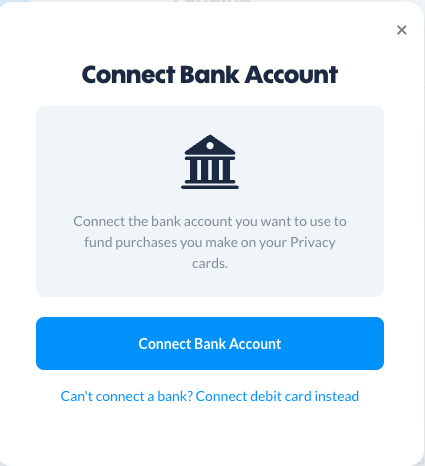 Step 3: Search & select your bank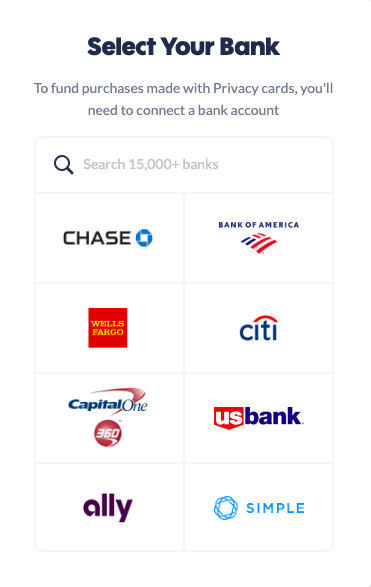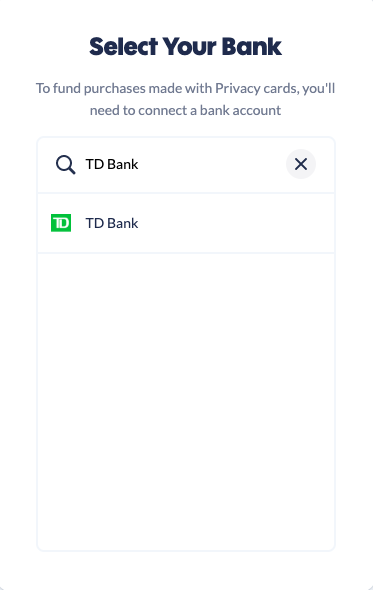 Step 4: Enter the login information from your bank account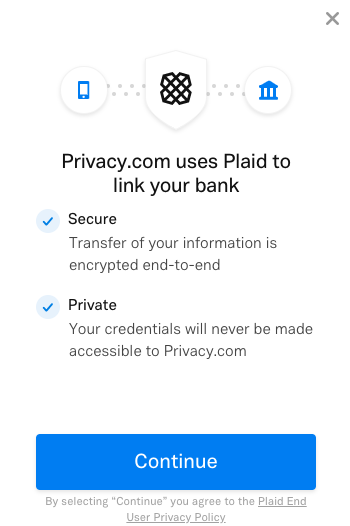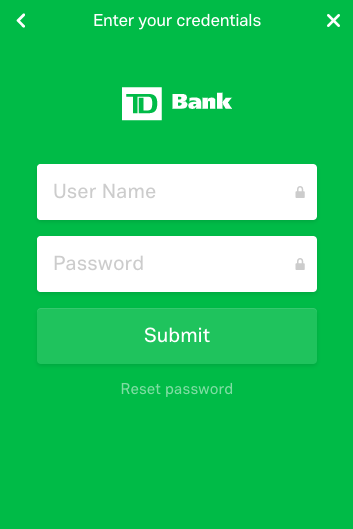 Step 5: Wait a few moments...now you're in!
Why does this process ask for my bank login info?
It's kind of unorthodox and seems risky, but we understand how important your security is online - in fact, it's entirely why Privacy exists.
When you login via the portal provided by your bank, we are only given a token by your bank that allows us to transact on your account when you make purchases using one of your Privacy Virtual Cards by using your account and routing number.
We don't obtain or store your login, and you can change it anytime without affecting your use of Privacy. We are given the same info as if you had connected with the account/routing number and confirmed deposits in your account to prove ownership - only this is instantly connected.
If this still sounds too scary - that's okay! As an alternative, you can connect just your debit card to get started.
---
Having trouble connecting your account? Please write to us using this submission form!