Privacy's core product
is available for no cost to you.
We just added a few extra
perks
for big dreamers.
---
Privacy Teams is perfect for keeping your business...your business
You'll be billed $25 per month on the first of each month.
New signups are billed a prorated fee for their first month, meaning you'll only pay for the part of your first month that you have Privacy Teams and not a penny more.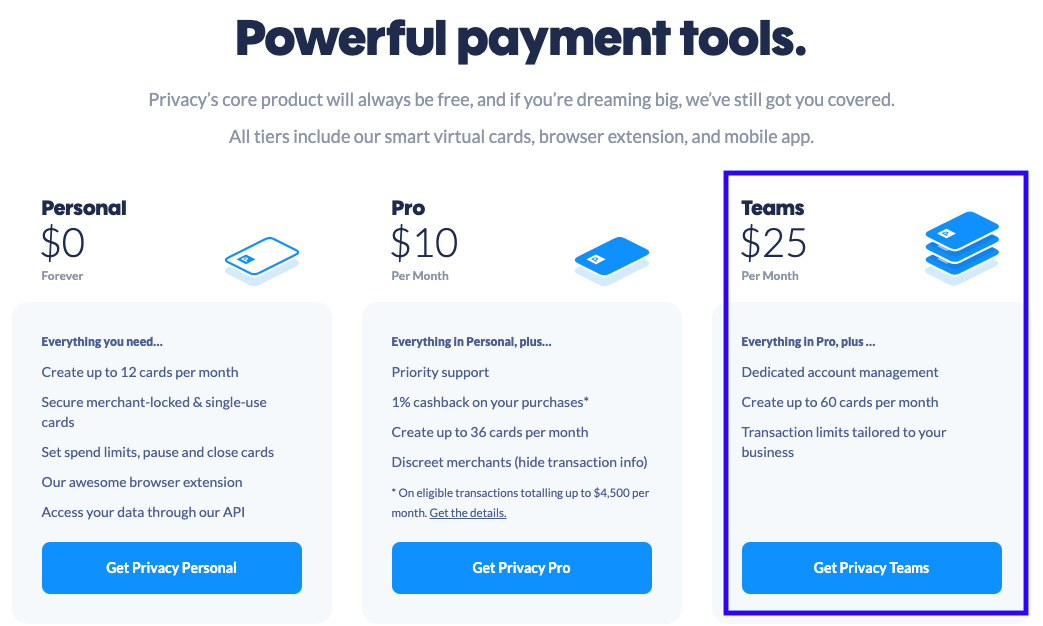 Features:
Get everything offered in Privacy Pro, plus...
Create up to 60 unique virtual cards per month
Transaction limits tailored to your business - Higher volume means higher spending
Dedicated account management - Lightning fast responses to your questions
...and more features coming soon!
---
Teams Application Process
Step 1: Enter your business information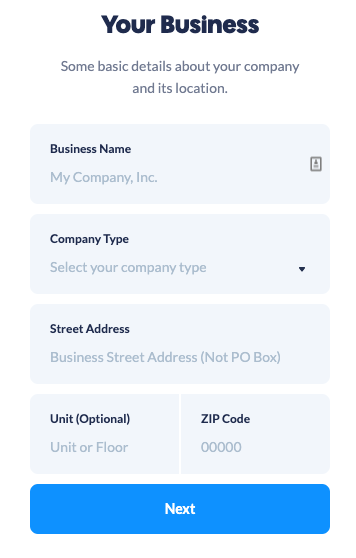 Step 2: Name any Executives/Owners
(if this doesn't apply to you, choose skip)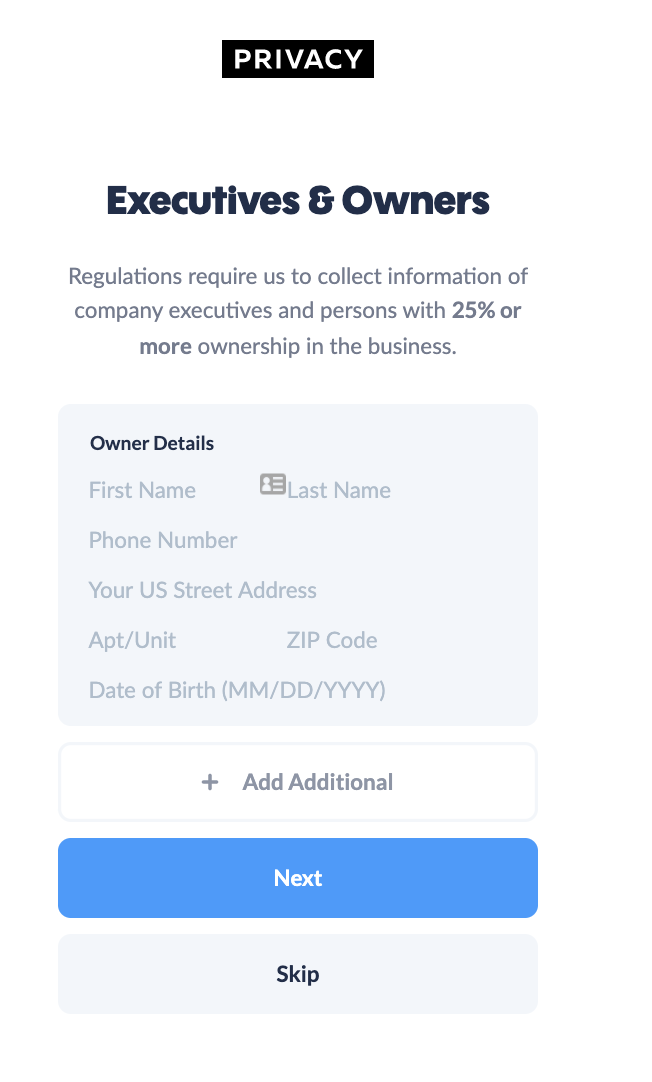 Step 3: Tell us a little about your business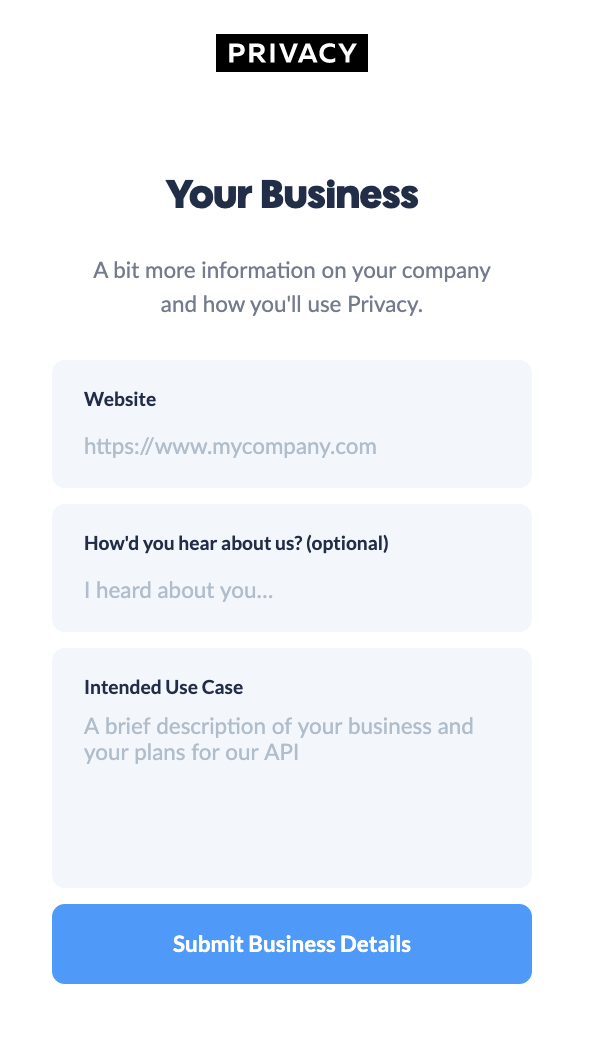 Step 4: Provide EIN/Tax ID & Incorporation Articles (or comparable documents)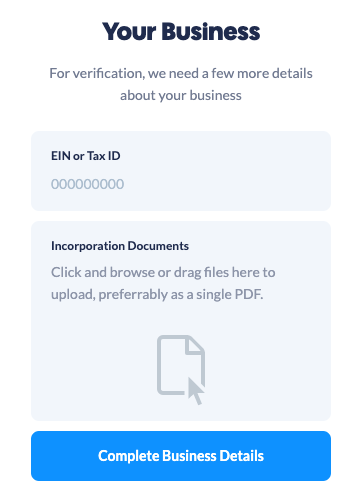 Step 5: Confirm billing information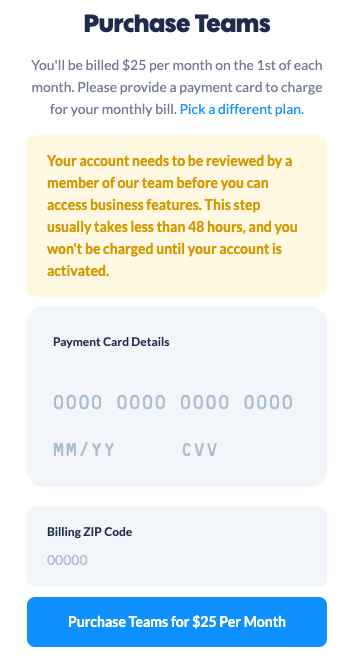 *A fee may apply depending on linked funding source, see cardholder agreement for details.
---
If you have any questions about the signup process or Privacy Teams in general, write to us using this submission form!