Merchant-Locked Cards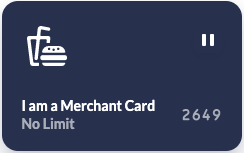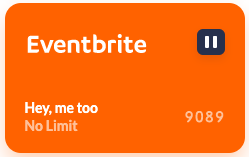 These cards are displayed as blue/white or with merchant logo branding. They can be used as many times as you'd like with the same merchant, but lock to the first merchant they're used with. Once a card is locked, any attempt to use a Merchant Locked Virtual Card with any other merchant will be declined. This ensures that a breach at one merchant doesn't put you at risk across the internet.
Merchant Locked Cards are great for:
Subscriptions

Recurring transactions

Merchants you spend at frequently

Backordered items

Orders for multiple items that ship incrementally

Pre-order sales
Single-Use Cards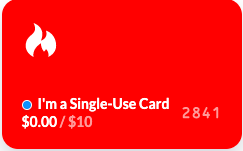 These cards are displayed as red with a flame icon. They automatically close 2 minutes after your first transaction greater than $1 is successfully authorized.
This doesn't include first connecting a card to a merchant for a pre-order, free trial, or other scenario in which the merchant chooses to bill for the transaction at a later date.
Single-Use Cards are great for:
Merchants you don't plan on shopping with again

If you're concerned about the security of a transaction
When you create a Privacy Virtual Card, it defaults to a Merchant Locked Virtual Card. To change a virtual card to single-use once it has been created, select "Spend Limit" then toggle the "Single-Use" option.
Once a transaction has been authorized using a Merchant Locked Virtual Card, it is unable to be changed to a Single-Use Virtual Card.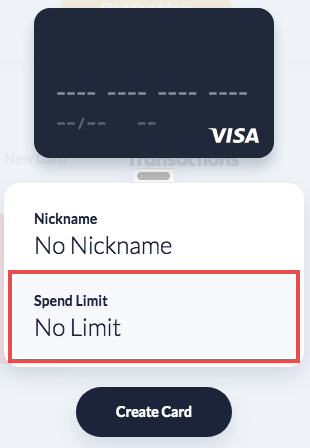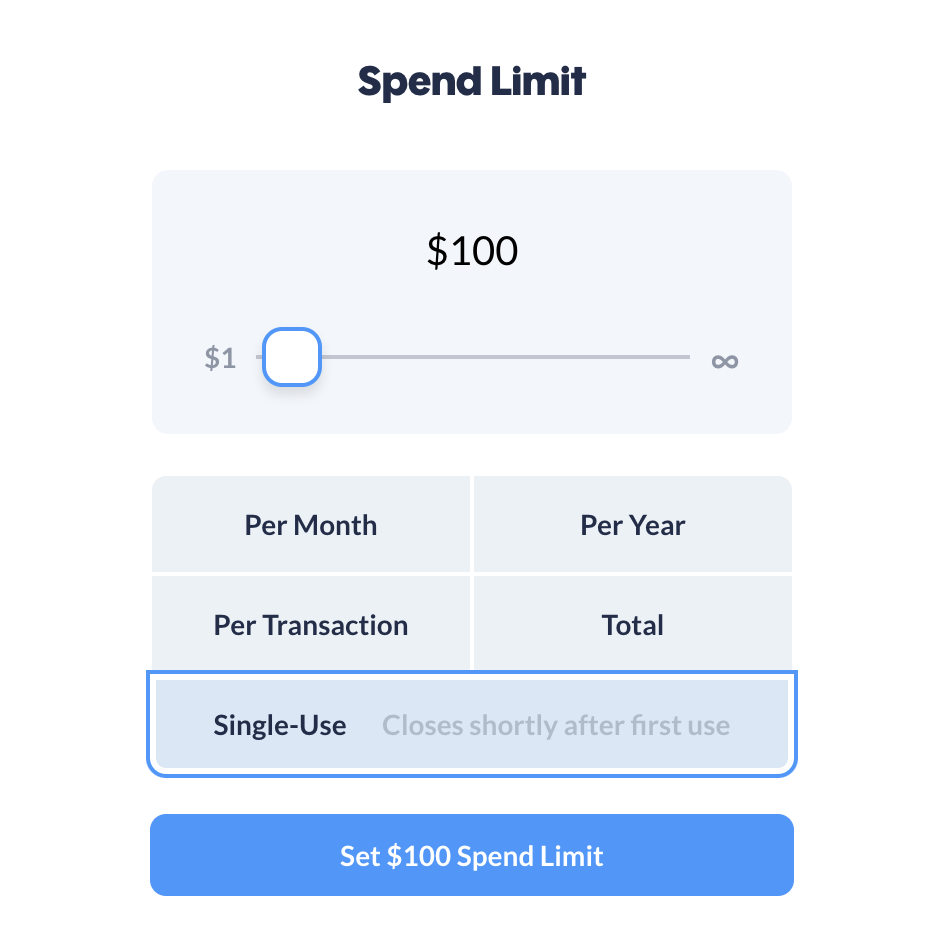 ---
If you have additional questions about Merchant Locked or Single-Use Virtual Cards, please write to us using this submission form!