Privacy Card appearances are customizable!
When you transact with a merchant, we'll automatically customize the card with that merchant's logo for you. If there's a logo available in our library, the card will default to that.
If there isn't a logo available, we'll add a visual associated with what the merchant is categorized as.

You can change the appearance of a Privacy Card at any time. Select the card you'd like to edit, click on "…" and select "Customize" to change the appearance.
You'll be able to search for logos in our library by typing in the merchant's name.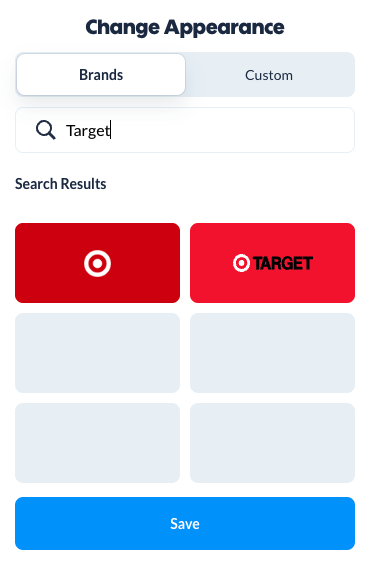 You can also set a custom card appearance by clicking on "Custom". Here you'll be able to select what color or emoji you'd like on the Privacy Card.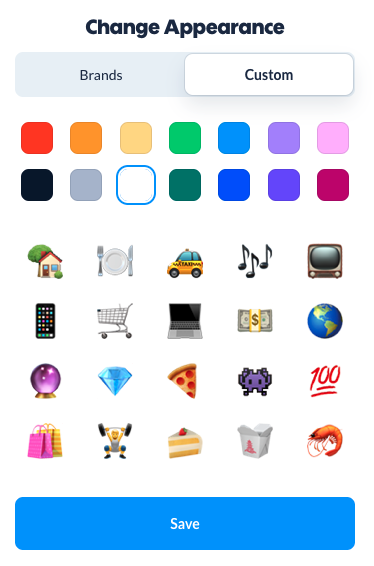 NOTE: If you've already used this card with a merchant, changing the appearance won't change the merchant it locked to when it was first used.
---
If you have additional questions, please write to us using this submission form!