The Privacy browser extension is currently available for Google Chrome, Firefox, and Safari.
The extension enables you to generate new virtual card numbers and auto-fill existing card numbers each time you checkout online.
When the merchant prompts you to enter your card number, the Privacy extension logo will populate within that field.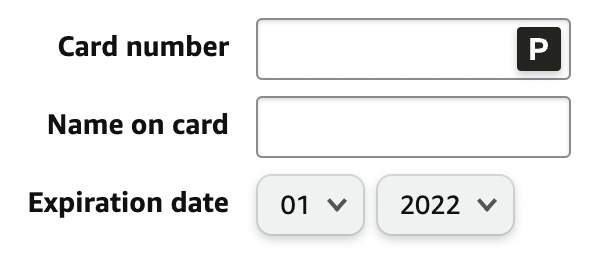 Clicking on the "P" will give you the option to either select from one of your unused Privacy Virtual Cards or generate a new virtual card number on the spot. Generating a new card takes place entirely through the extension, and there is no need to navigate to Privacy's website or mobile application to complete this step.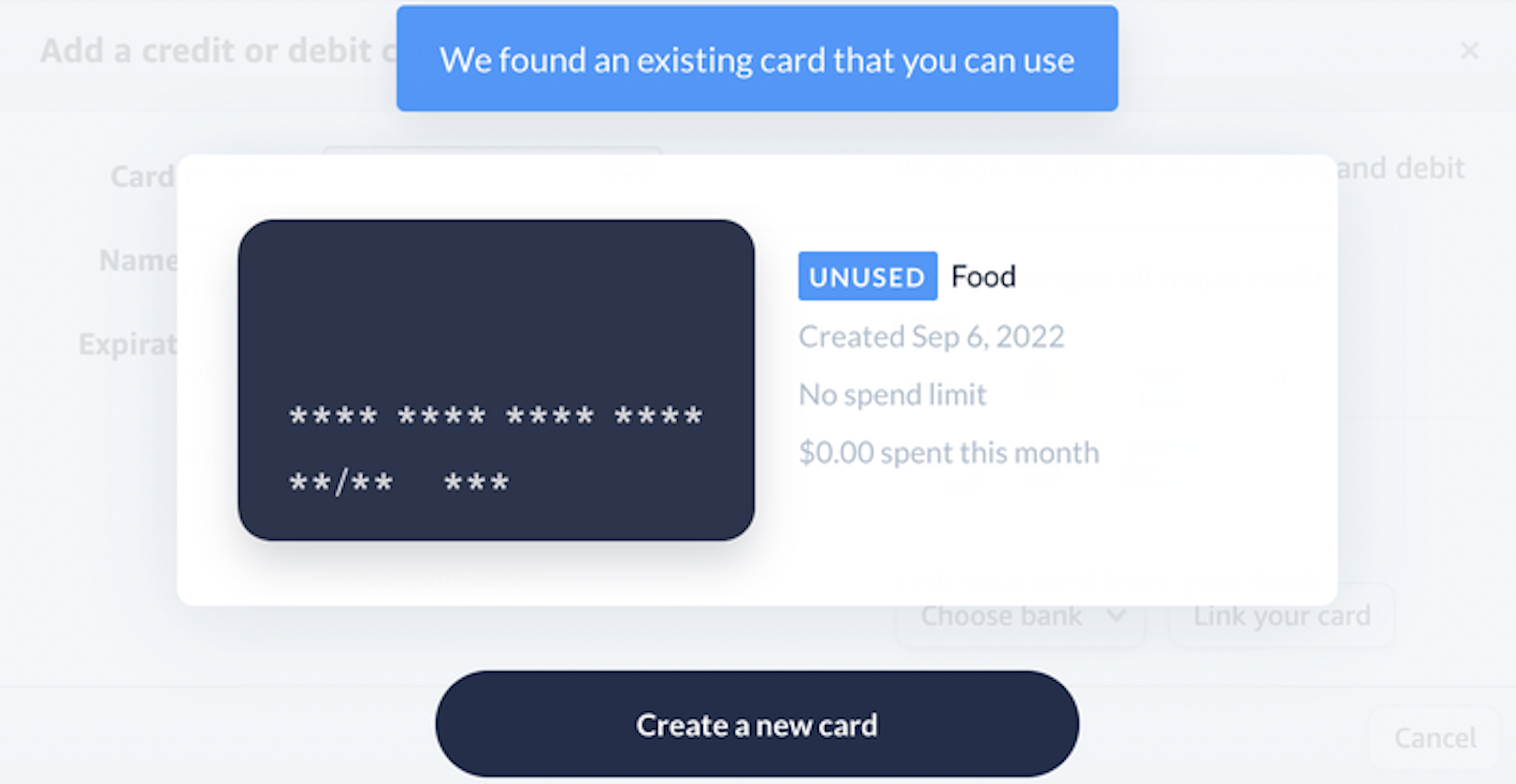 Cards generated with the Privacy browser extension can be managed via the website or app, just like your other cards. They also have the same functionalities.
The extension will allow you to unpause a card if you'd like to use it at that time. Once you've selected the card you'd like to use or have generated a new card, Privacy will automatically fill in the card number, expiration date, and CVV.
We advise double-checking that the card details populate into the correct fields before moving on to the next step of the checkout process.
---
If you have trouble using the Privacy extension with a particular website or have any additional questions, please write to us using this submission form!