To find how much cashback was earned from a specific purchase made using a Privacy Card, log in to your Privacy Account and click or tap the transaction you're looking for. You can find it through the "Activity" section of your account or by navigating your way to the card used for the purchase and locating it in the "Transactions" list.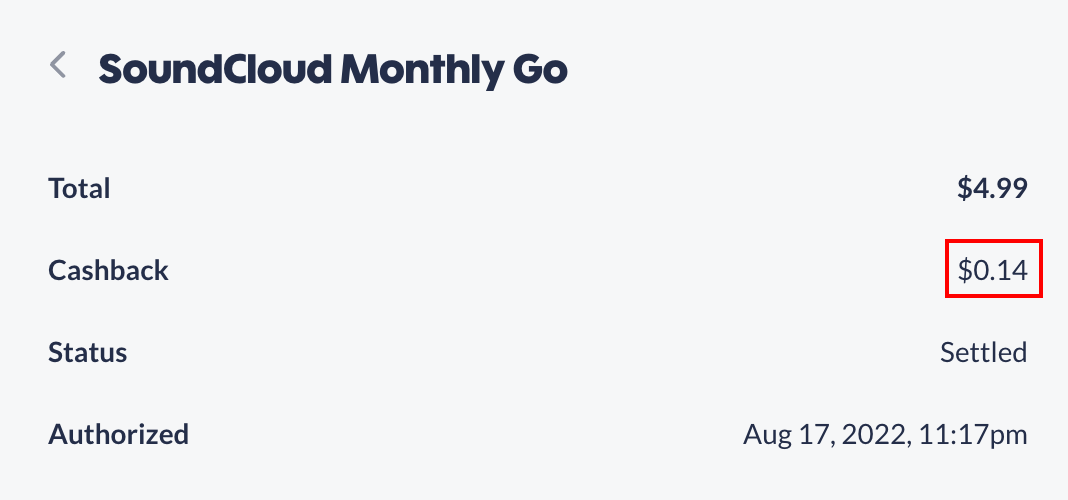 From there, look for the "Cashback" value to see how much was earned. If you don't see any listed, it means the transaction was not eligible for cashback. For more information on eligible purchases, check out our Help Center article here.
---
If you have additional questions, please write to us using this submission form!