Privacy's core product will always be free.
We just added a few extra layers for big dreamers.
---
Privacy Issuing is for larger businesses who wish to issue cards automatically through our developer API
You'll be billed $250 per month + $0.25 for each card create on the first of each month.
(Your first 250 card creates each month are free!)
New signups are pro-rated, meaning you pay for your time and not a penny more.
---
Issuing Signup Process
Step 1: Enter your business information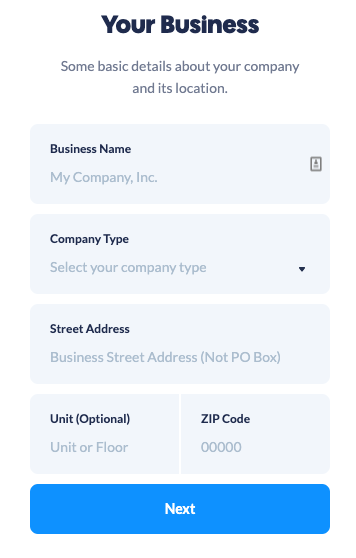 Step 2: Name any Executives/Owners
(if this doesn't apply to you, choose skip)
Step 3: Provide EIN/Tax ID & Incorporation Articles (or comparable documents)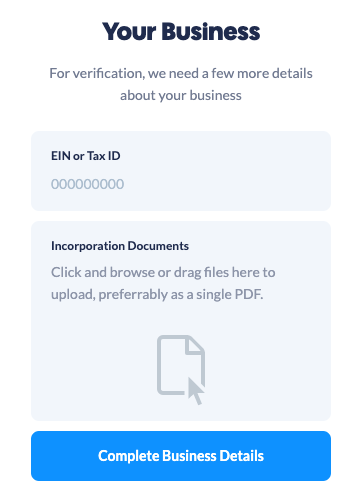 Step 4: Confirm billing information
---
If you have any questions about the signup process or Issuing in general, drop us a line at support@privacy.com