One unique feature of Privacy Virtual Cards is that they can be paused or closed at any time to prevent future transactions.
Once you choose Pause...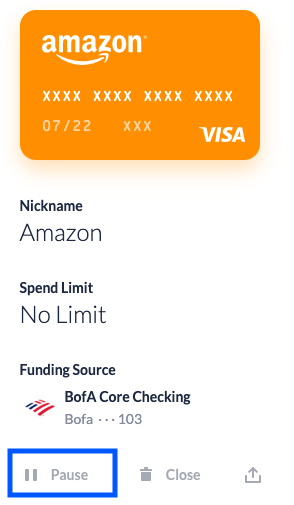 No further transactions can be authorized!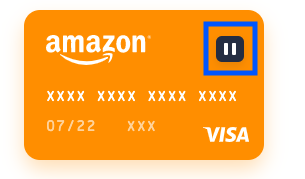 But if you choose Close...

The card closes forever - so be careful! Closed cards cannot be re-opened.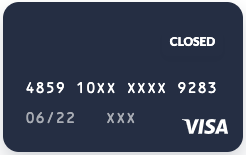 ---
If I pause/close a card, will it cancel a purchase that was just made?
No. Pausing or closing a virtual card will only prevent future authorizations. All previous authorizations will be honored per payment network rules. Also note that changing the spend limit on a virtual card will only affect future purchases attempted with that virtual card.
---
If you have any questions about this, please write to us using this submission form!