Merchant Cards (displayed as blue or with merchant branding on your account):
Can be used as many times as you'd like with the same merchant.

Lock to the first merchant they're authorized with, but cannot be used with any other merchant. This ensures that a breach at one merchant doesn't put you at risk across the internet.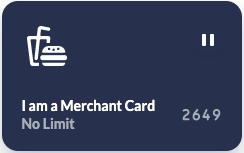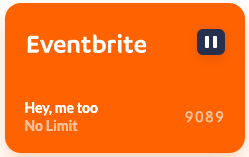 Merchant Cards are great for:
Subscriptions
Recurring transactions
Merchants you spend at frequently
Backordered items
Orders for multiple items that ship incrementally
Pre-order sales
---
Single-Use Cards (displayed as red on your account):
Automatically close 2 minutes after your first transaction completes.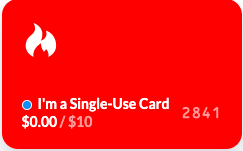 Single-Use Cards are great for:
Merchants you don't plan on shopping with again
If you're concerned about the security of a transaction
---
When you create a Privacy Card, it defaults to a Merchant Card. To change a card to single-use, click on "Spend Limit" then toggle the "Single-use" option.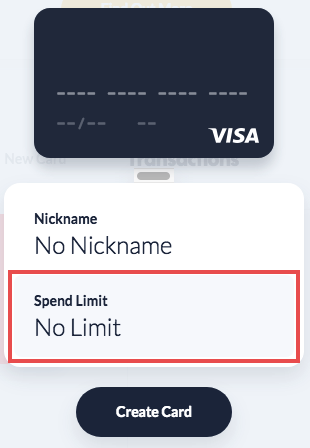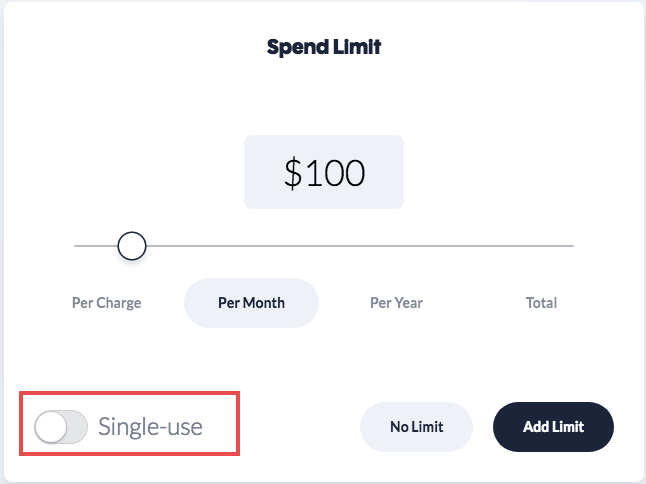 ---
For more information on Merchant Cards and Single-Use Cards, check out this video guide:
---